BBQ and Picnic
Within the foundations of The Waterworks are the family traditions of the Coromandel Community. Packing the kids in the car, chilli bins bursting with food in the boot, dogs jumping in the trunk, and off to spend the day with family and friends. We've been doing this for generations!
An everlasting Coromandel Tradition
The Waterworks was conceived into this community, and we are happy to share and spread the message that these beautiful traditions can carry on to everyone.
You are welcome to bring your own food and drinks as we have various BBQs spread throughout the park for your use.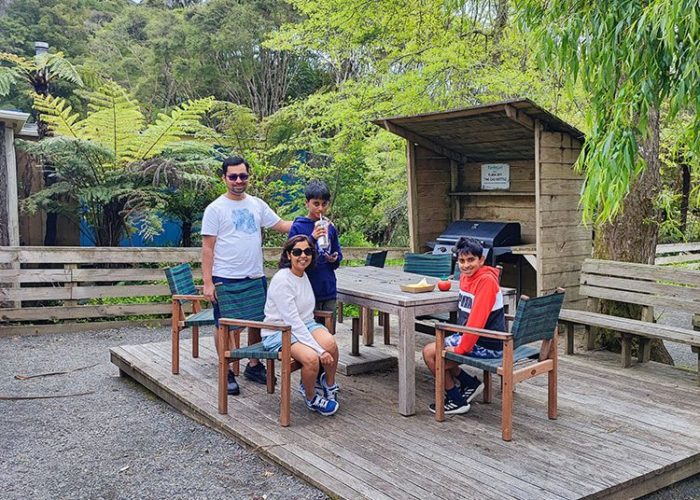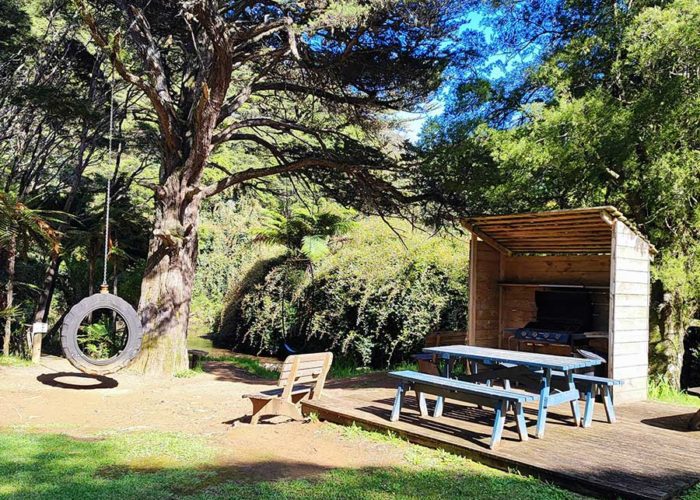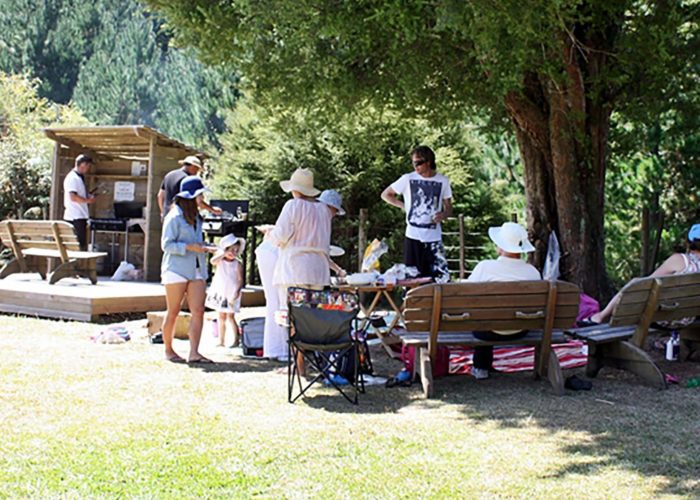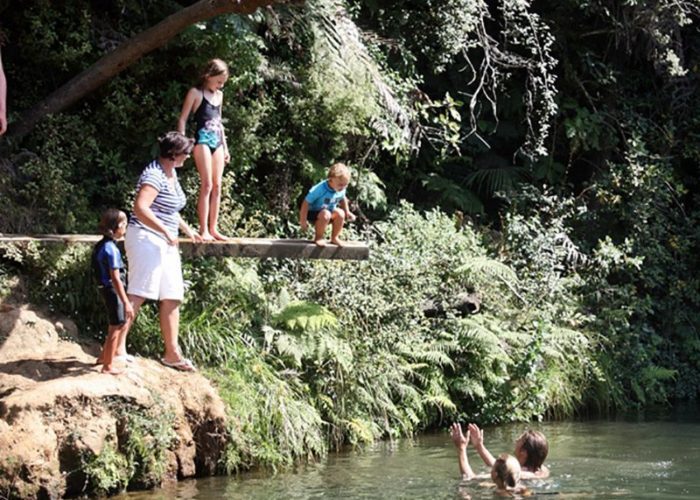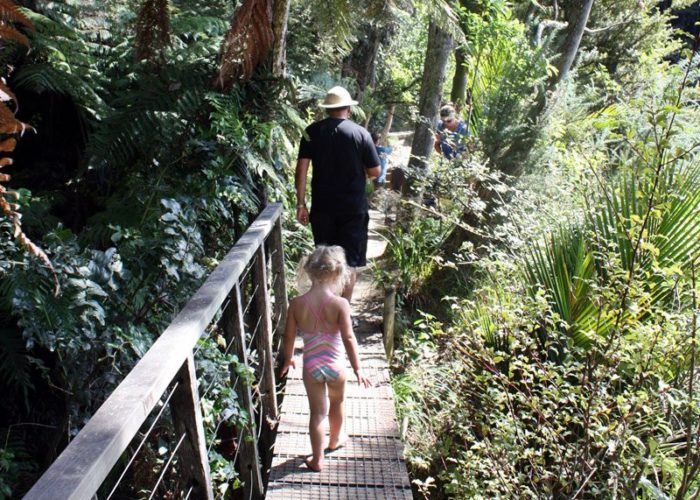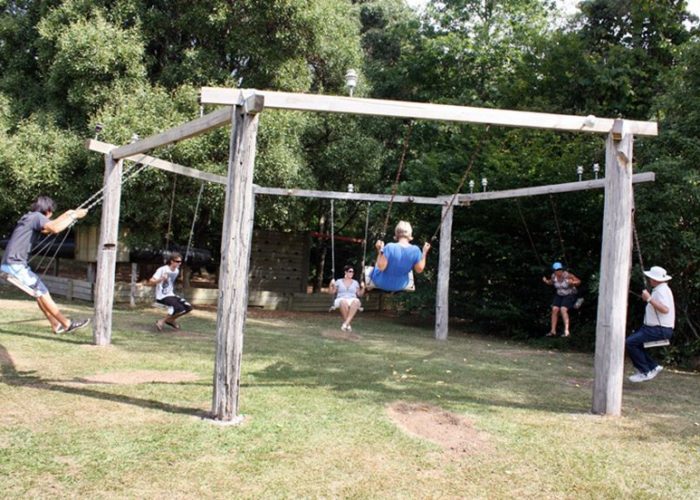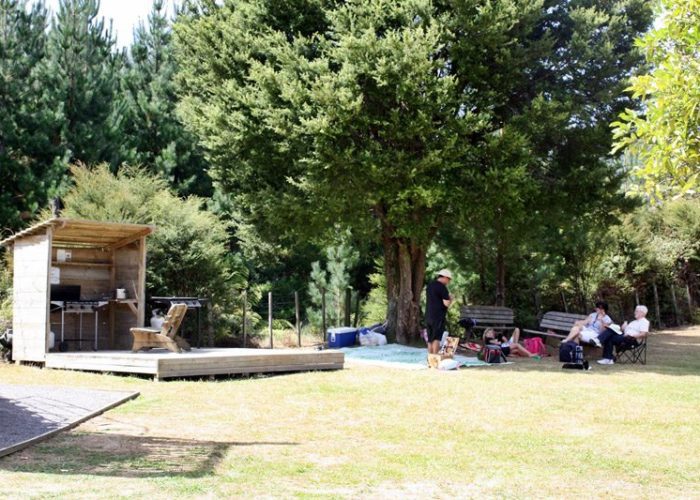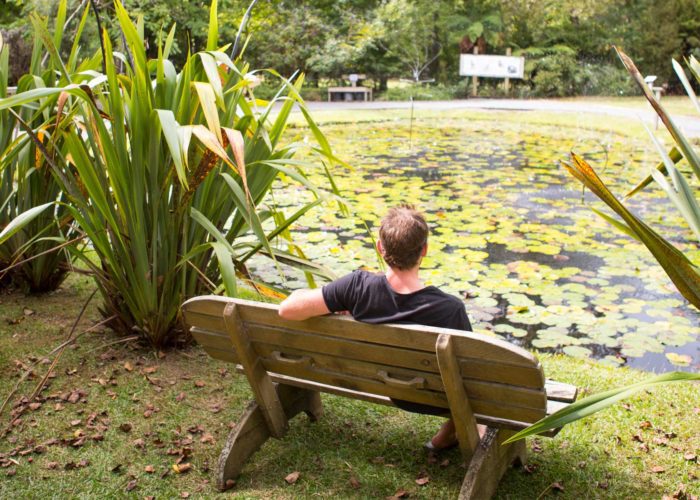 We have options scattered around the gardens
Various Picnic Sites and Tables
Take your loved ones and claim your spot under a big shady tree or on the banks of the bubbling Waiau River.
5 BBQ Grills
Impress your friends by showing them all your appreciation for fun, humour and grilling skills on our free gas BBQ grill.
Covered Tent for Bigger Groups
Enjoy our covered summer tent area, making chippie sandwiches for your family after a dip in the river.
Bringing family and friends together to play is what The Waterworks is about. Enjoy!
What people say...
Absolutely awesome fun place to visit for the whole family, great time for us all, from grandparents to granddaughter. Highly recommend spending time there, definitely value for money.
Great place, loved it and highly recommend a trip up the 309 road to visit.
Quirky waterworks – kids and engineers alike will enjoy.
Great mischievous fun and innovation for all ages … definitely worth a stop off for an hour or so … or picnic bbq.
Great quirky ideas kept us entertained for a couple of hours. Could of easily spent many more there. Thanks.
Very creative. Love our time here.
What an amazing place to visit! The ingenious inventions make it very interactive for kids and fascinating for adults. Definitely worth a visit.
Great day out for families.