School Groups
Playful and engaging learning experience for both students and teachers
The Waterworks was built by local creative souls and made for the inventive minds and the young at heart. Through the years, we became famous for being part of the childhood memories of so many kiwi kids across New Zealand, but what people do not know is that here we can also bring all those joyful moments back to anyone at any age.
Join us for a day (or two, or three, or just come and move to Coromandel) and get surprised with what we can offer you besides hours of laughter.

"This is an awesome place for a group of children to visit. The whole school had a fantastic time. There was plenty of room for everyone to be seated to have lunch then to experiment and play with all the hands on activities. All the attractions were amazing, the childern had a fantastic time."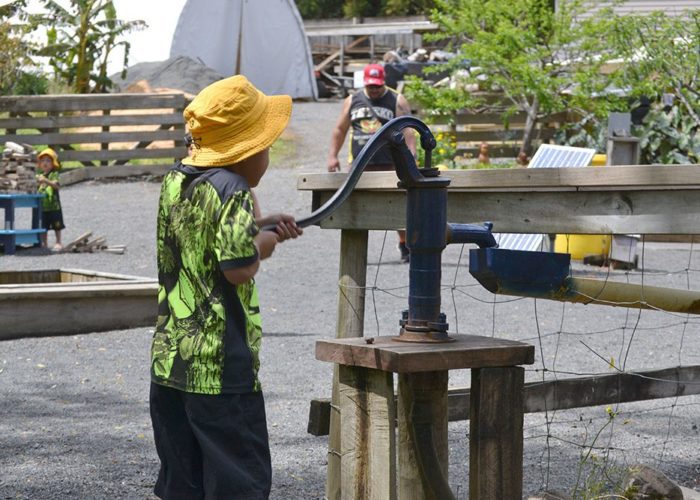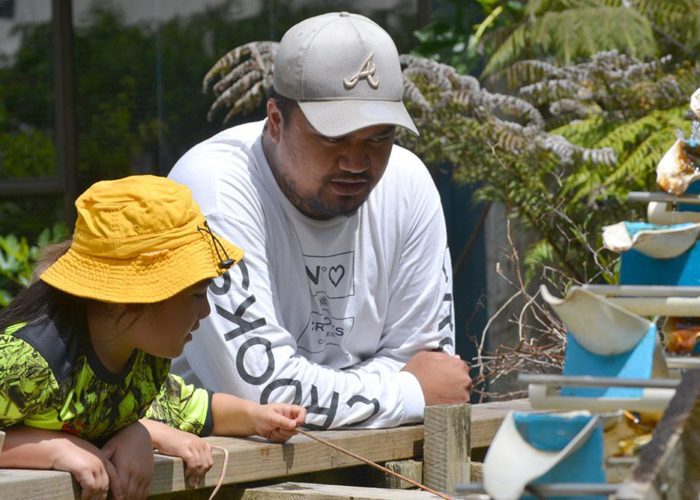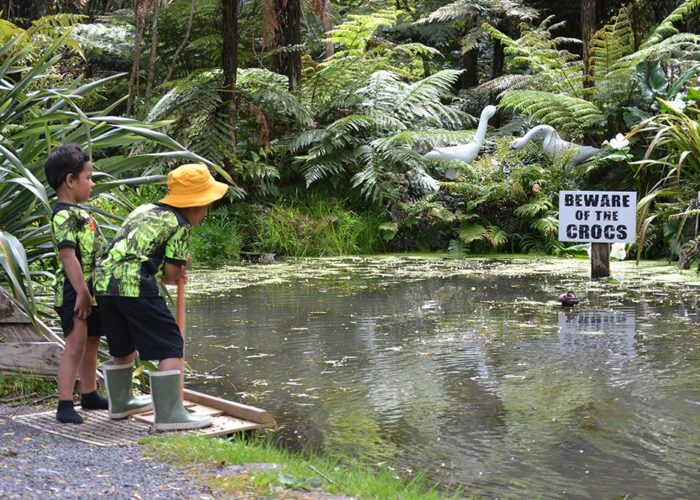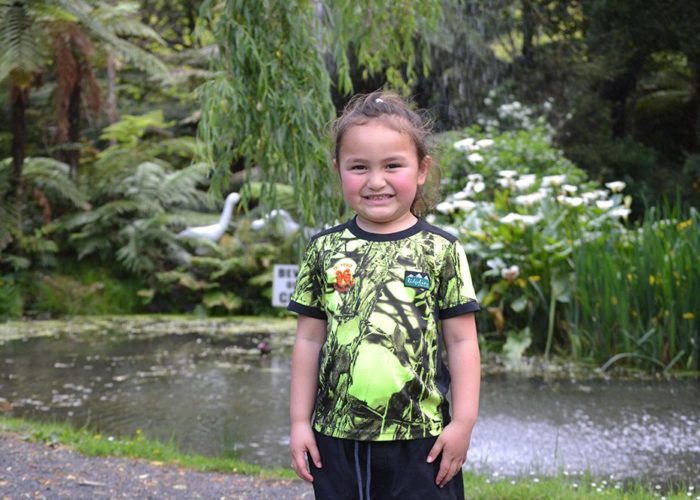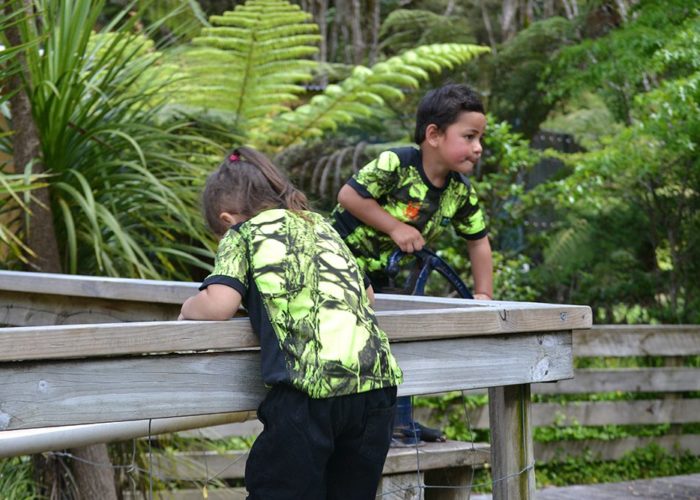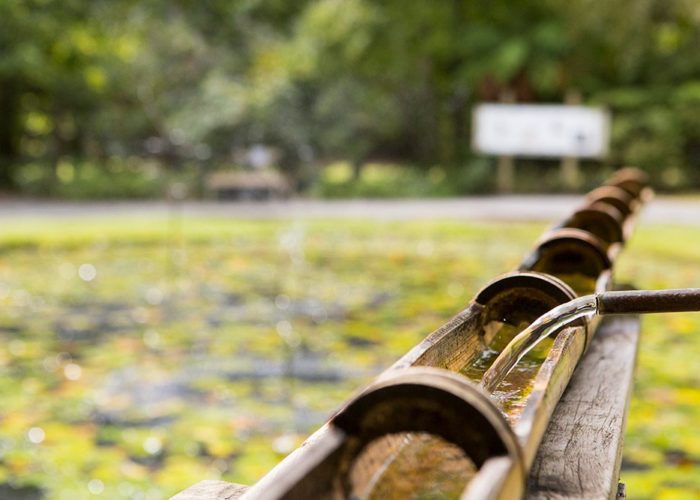 The Waterworks is a sustainable and eco-friendly theme park
Committed to lead by example, 70% of all materials used in the construction of our attractions have been upcycled. No electricity is used throughout the park's gardens and 100% the water is re-sourced and gravity fed from the creek on-site.
Past school groups have included The Waterworks as part of their science and technology units and even have designed their own eco-friendly playground.
Engineering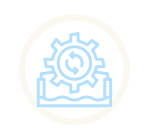 Hydro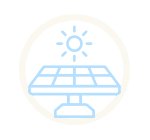 Solar Power Generation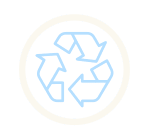 Using Renewable Resources
Our goal is to Inspire our children to Reduce, Reuse and Recycle by...
Explaining Why
To create an aware society and a healthier future for the planet, efforts to recycle, consciously consume, and have a sustainable mindset need to be an integral part of our life from a young age.
Showing How
To reuse and save materials, we must be highly creative. Sometimes a quirky idea can get bigger and bigger and become a business like ours. Planning, adapting, and testing is the way we do over here.
Encouraging them to go home and do it
Once they know it's possible; it's easier to follow this at home. Anything can be reused; we all need to think outside the box sometimes. This is a great palce for inspiration!
Look no further!! Come and spend a unique day at The Waterworks and join us to learning and working for a sustainable and happy future for ALL!!!
School Group Tour
$18 per child / adult / teacher
Our aim is to create an experience where all can enjoy and learn during your day out. Nothing more fair than to charge the same cost for entry tickets for everyone. Minimum 10 people required for pre-booking.
THE PACKAGE INCLUDES:

Discounted entry fee to the Park
Exclusive access to our covered summer tent area for storing school bags and eating
Important: We recommend a minimum of 2 hours to properly enjoy our attractions.
Payment info:
After booking, we will contact you by email.
This package requires a partial or full payment for pre-booking and must be paid by bank transfer. We will send you an invoice with all the details you'll need.
Incase of partial payment, the balance can be paid at the Park only by EFTPOS as one transaction or by cash (a surcharge of 3% will be added if paying by credit card).
It's simple to book your party:
Click on the button below.
Fill out the form.
Receive the confirmation of your reservation by email.
School Group Booking Form
Hello! This form is an introduction to your event. Fill out the form, and we will email you all the information you need to organize your dream day! After the event is organised we will email you your invoice for payment.
*Meals and drinks will be discussed directly by email.